NOTE: To configure your GiftWorks Cloud with Quickbooks, you will need to first activate your accounting. If you have not already done so, please click here for help.
Once Account & Funds have been activated you will go to Financial and Accounting, and click on "Configure GiftWorks Cloud to work with QuickBooks".

Step 1.) Authenticate QuickBooks: Confirm the correct QuickBooks username is in the upper right corner of the authentication popup, and click "Connect".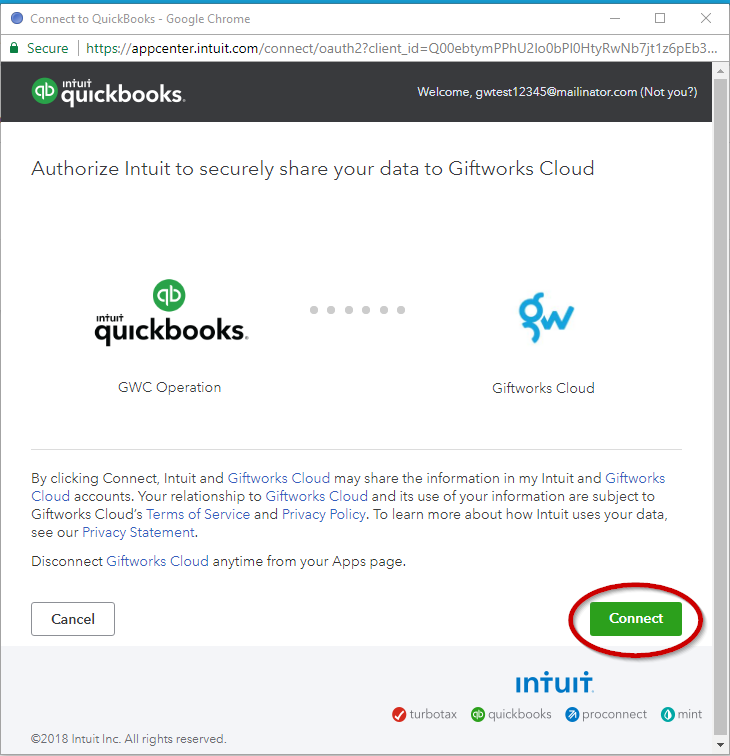 Step 2.) Link GiftWorks accounts to your QuickBooks accounts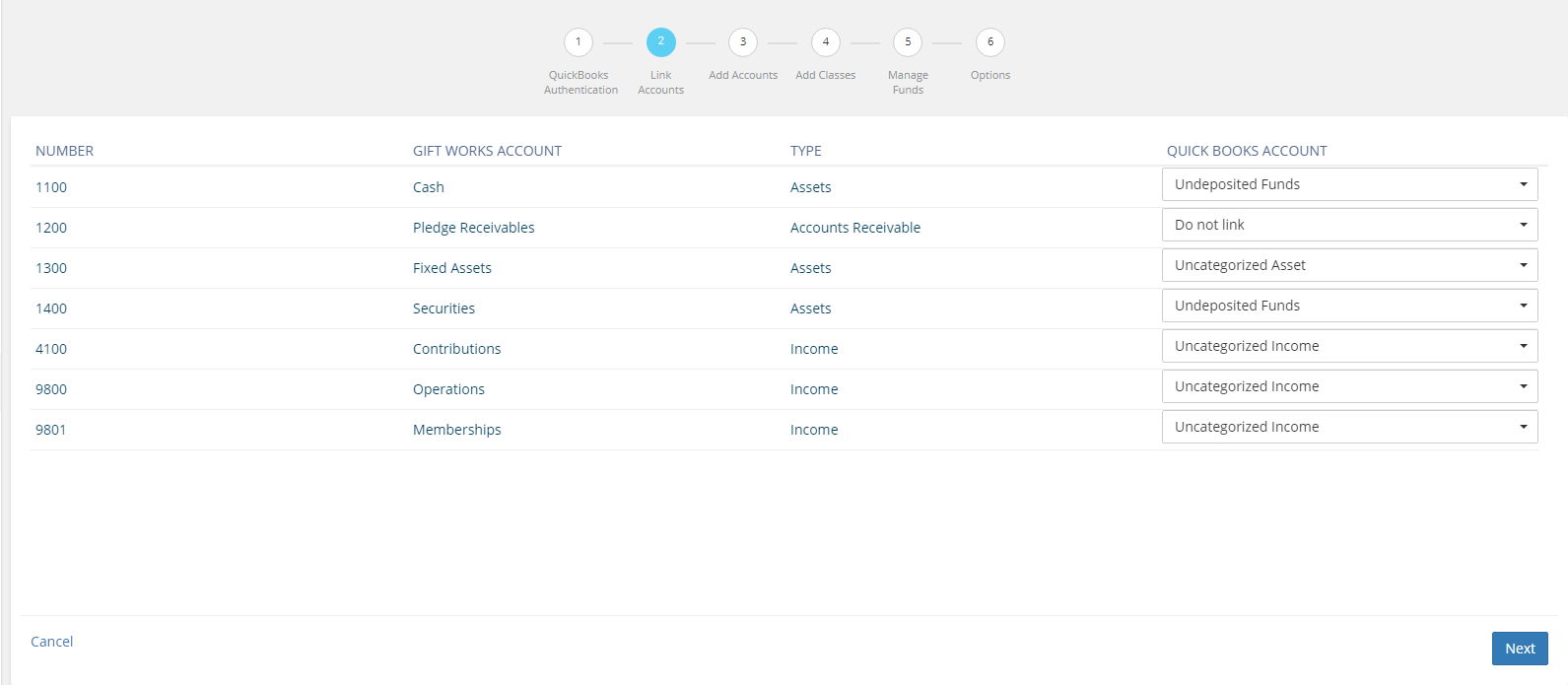 Step 3.) Select any QuickBooks accounts you would like to add to GiftWorks, and click "Save"

Step 4.) Link your QuickBooks Classes to GiftWorks

Step 5.) Manage your Funds and assign their Accounts for QuickBooks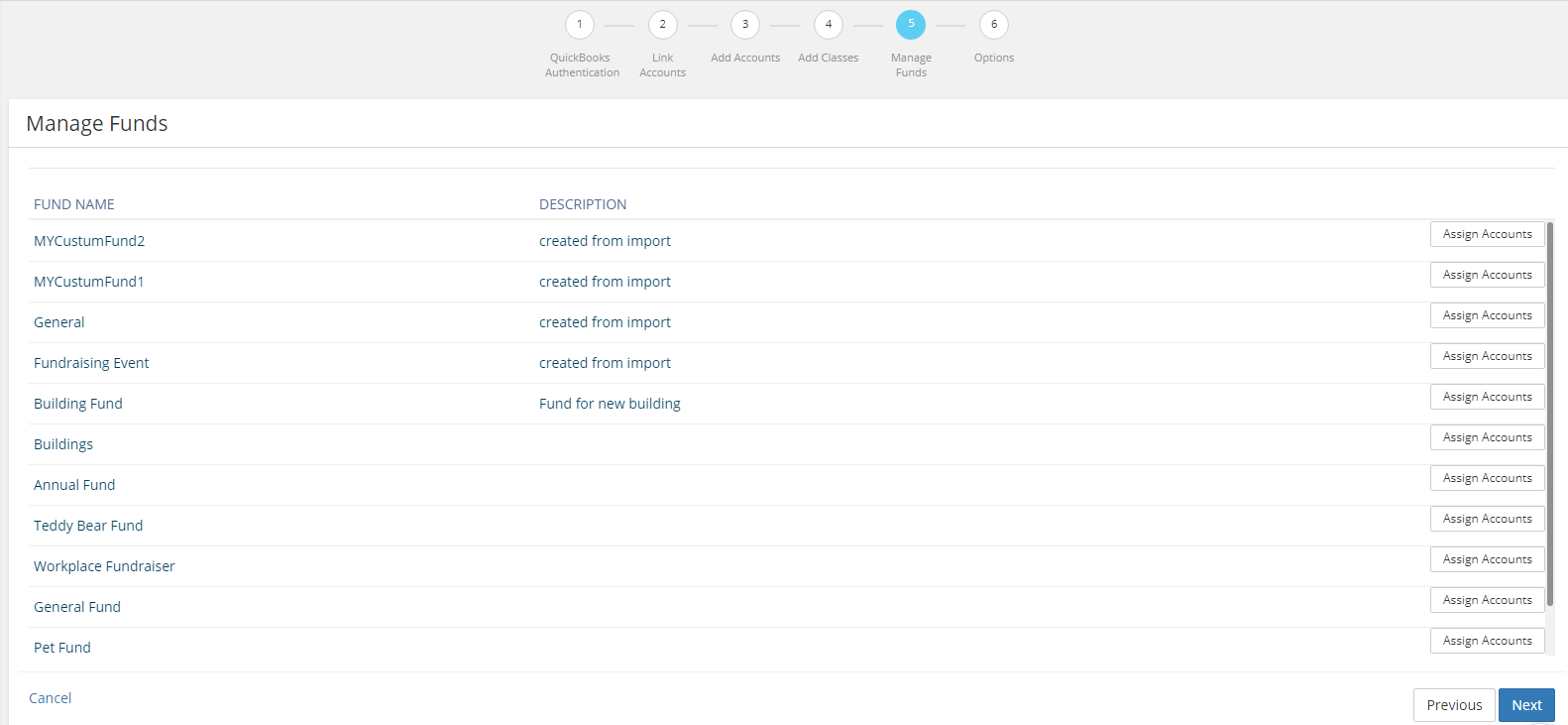 Step 6.) QuickBooks Options; Here you will choose how to display your constituents and billing addresses. Click "Save"


Quickbooks Configuration from FrontStream on Vimeo.