How to Reject an ApproveforGood Item Request
Your company needs to Reject an Item Request, now what?
If a request does not meet your requirements or is unable to be accommodated, you can claim the request as Rejected.
Accessing the Pending queue on your ApproveforGood user dashboard you will see any "auto-rejected" item request or "Pending" item request.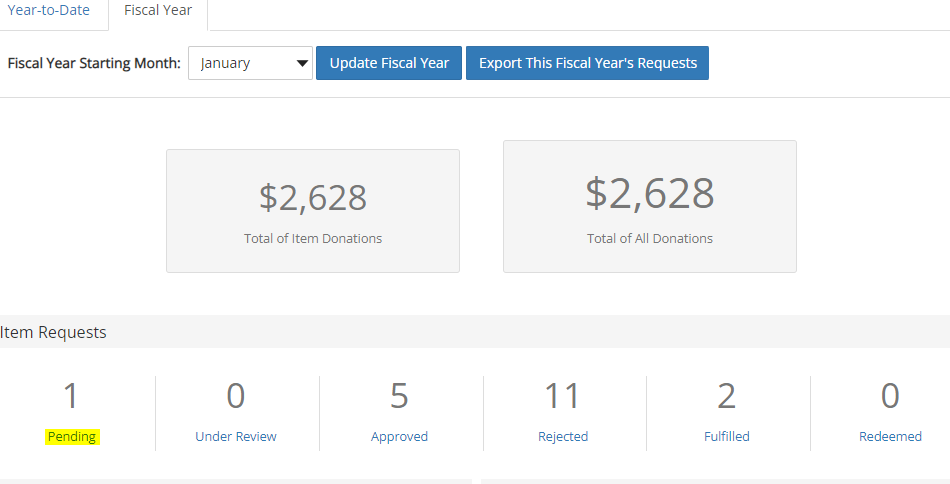 By clicking on the details button on the right side of the item request.

A drop down will appear with the Item Request information.
At the top of the drop down this toolbar shows, this is where you manage your Item Request status.

When rejecting a request, you would not select an item to grant or apply a certificate number.
Simply select Reject and you can then proofread your Denial template.
You can make edits here or add additional text to the rejection email if desired.
Use the Preview Email link to double check your message before sending it out.
Once you hit Send, the rejection email with be sent and the request will automatically move from Pending to Rejected.