How to use your ApproveforGood Dashboard and Item Request
Navigating your ApproveforGood dashboard is very user friendly. An easy to use home base to see where your company's Item Requests stand.
Set filters to see specific requests or navigate through the item request toolbar to see all 6 item statuses: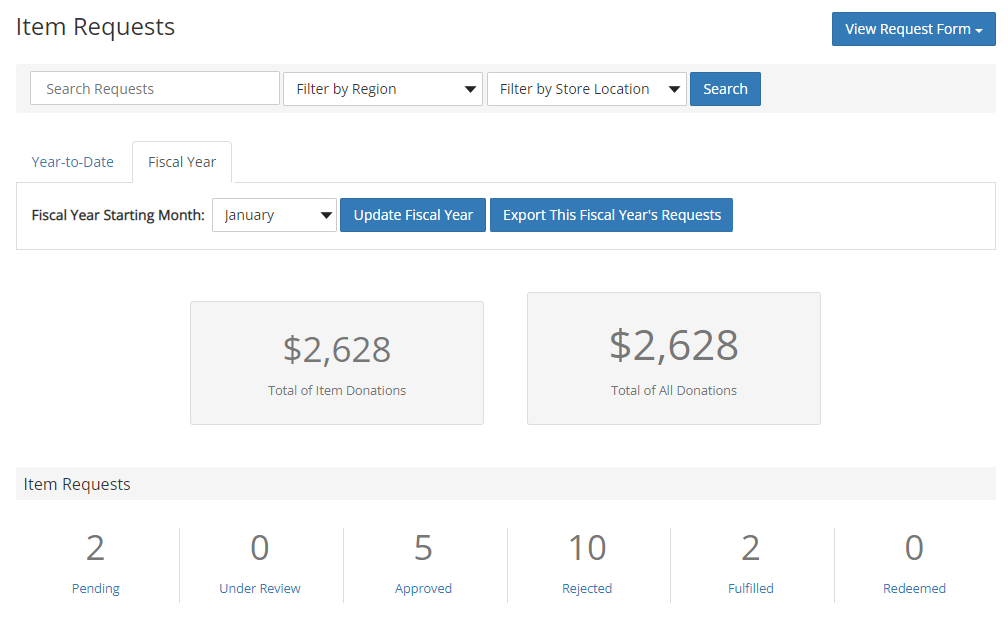 In the Pending field items will show as pending until it is manually selected as approved/rejected.
Auto-rejected items will appear here until they are manually rejected.

When manually selecting "Approve" or "Reject," you'll be taken to a proofing screen of the email that will be sent to the requester.
This will let you preview and customize the email before sending it out.
When viewing the Pending/Approved/Rejected Items it will show all items your company has Pending/Approved/Rejected.
By clicking a specific item, it allows the user to view the specific item and organization details.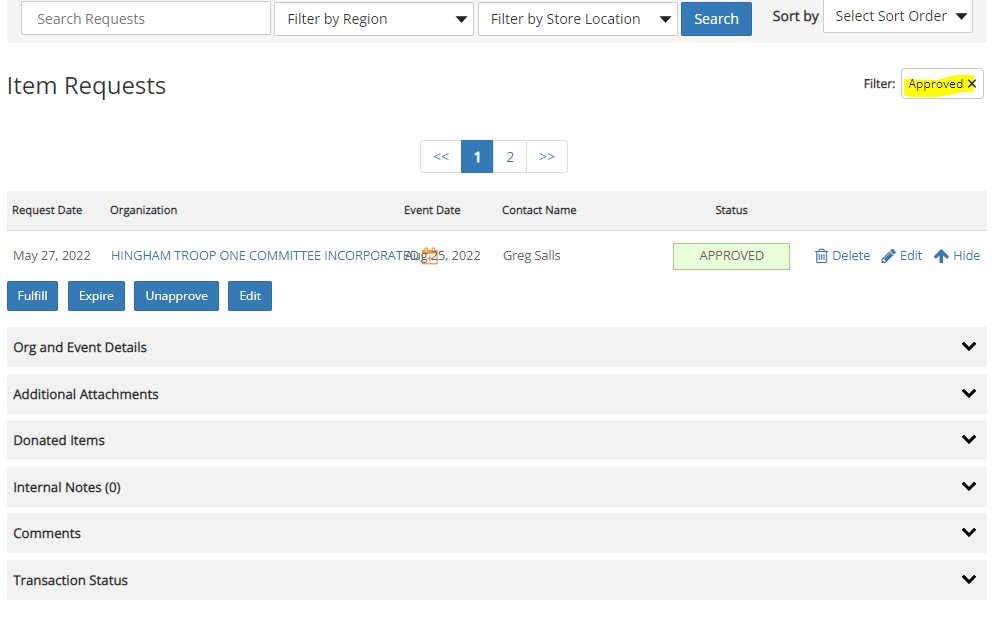 Selecting "Quick Approve" or "Quick Reject" immediately approves or rejects the request.
It bypasses the email proofing screen and automatically sends the requester the response email.
The response email uses the default email template along with any changes you've made under
Setup > Email Content.