Let's Learn
To begin you will need to sign in to your account.
How to Access and Manage My Auctions
Step 1: From the Panorama Dashboard select the drop-down menu under Account located in the upper right-hand side.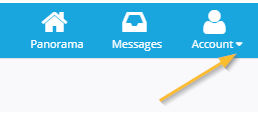 Step 2: Under Settings select Auction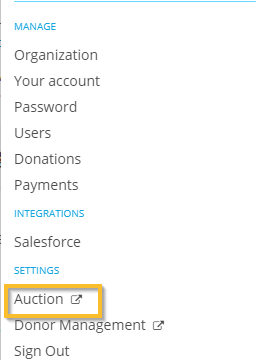 Step 3: You will then be brought to the dashboard you are accustomed to seeing.
From here you can manage your team's permissions, edit your auction, send email communications, close out your auction, view reporting, and so much more.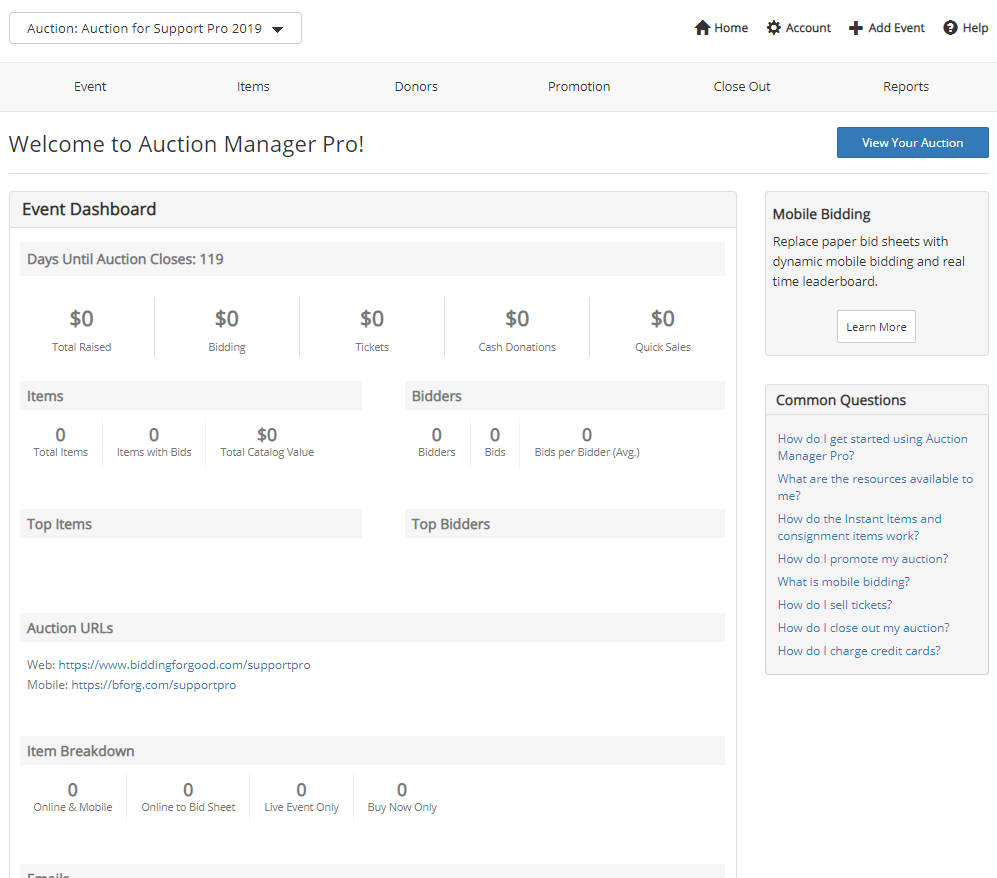 Auction Event Planning Resources
To host a great auction preparation is key! Click here to access resources that will ensure to set you up for success.