FrontStream's Premium Services are the ultimate timesaver.
If you're falling behind on your fundraising season, FrontStream can help!
We're delighted to now offer Premium Services to help our customers move faster, focus precious hours on their mission, and quickly launch campaigns with the help of FrontStream's expertise:
Auction Build - FrontStream sets up your digital auction, adds up to 25 items, and answers your questions.
Event Design - FrontStream designs event visuals
Premium Onboarding and Training - Learn how to set up and close out an auction during two personal, one-hour training sessions.
Remote Auction Support - FrontStream answers questions by phone and messaging before/during/after your event.
Onsite Auction Support – Two or more FrontStream staff work your auction in-person and by your side.
While our services are product specific the generalization of each service is relatively similar.
If your organization is in a time crunch and you are looking to launch an event within days, use our Premium Event Build Service. This will ensure your organization's event is up and running successfully right on time!
Includes one-hour set up call

Adding items (auction specific, max 25 items)

Client providing verbiage, images, and page information

Event readiness review

Answer specific questions

Typically, it will take 5-10 business days, much of it dependent on client assets

Requires a 2-week notice
Here are a few examples of events that have been built by our staff, including 2 auction homepages, a Peer-2-Peer event, and a Donation Form:
Client Review:
"The FrontStream staff has been very helpful and accountable this last year. I look forward to whenever I have a meeting, email, or call regarding our auctions/websites because of the relationship that we have built with working together.

The staff has genuinely taken the time to get to know our organization, our auctions that we hold every year and where the money raised will go towards. This shows that they care about their customers and want to help each companies auction/platform/website grow and run smoothly for both the bidders and the project managers." -Katie Lomshek GCSAA FOUNDATION (Auction Homepage Design)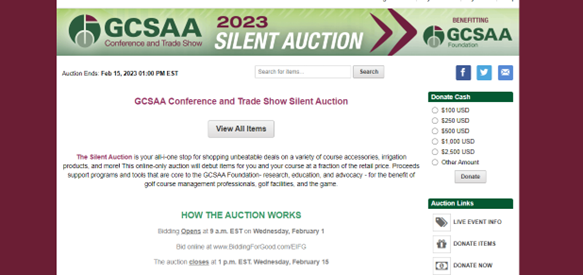 Client Review:
"I personally worked with Samantha Otero, a customer support specialist and she was amazing. She designed a Peer-to-Peer event and was extremely detailed and thorough! We are very pleased with how it turned out, and we recommend FrontStream Services to anyone using this platform!"
-Jenny Thomas, Lupus Foundation of New England (Peer-2-Peer Event Build)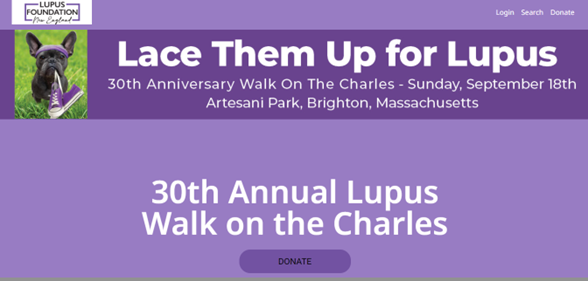 Auction Homepage Design: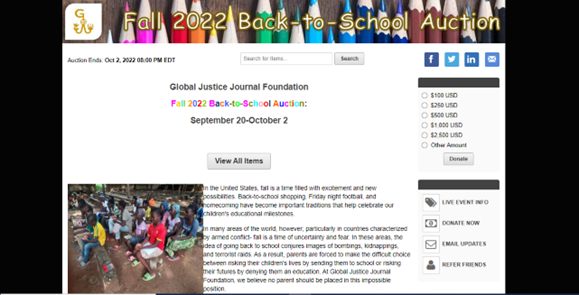 Donation Form Build: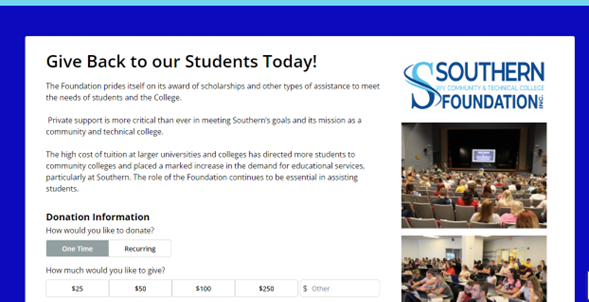 Broaden your education with Frontstream's Premium Onboarding and Training. Your organization will receive a 2-hour training session specifically based on your organization's event and product.
It includes but not limited to:
show organization's how to set up event

How to close out an auction (if applicable)

Enabled features and settings

an event readiness review

answer specific questions

Session set up based on customer's timing

48-hour

notice recommended
Our Premium Remote Auction Support is perfect if you are looking for a reliable source to communicate with during your live event.
Remote Support Reps are available during your organization's live event to answer questions by phone with a 30-minute before pre-event call and available for up to 30-minutes after the event. Remote Support Rep is available for a maximum of six hours.
The following is included when having a Remote Support Rep available:
30-minute pre-consult call event review prior to event start date

Event review (with expectation that event is created, and items are uploaded)

A special support phone number will be provided.

Answer any "how to" questions

Review any special assistance needed

Reassure client's auction is set up correctly and ready to go

Provide guidance and recommendations on internet connectivity, based on experience with similar events
During the event, the Remote Support Rep will help answer questions about:
Registration

Bid retractions

Password resets

User/auction admin user account assistance

Close out guidance

Event Messaging

Client provides up to five messages and timing when to send out

Client provides exact messaging before event begins

30-minute debrief meeting the next business day after the event

Assist with close out tasks

Answer follow up questions
Our Premium Onsite Auction Support is geared towards supporting organization's during a physical live event. Frontstream will provide members from our team to come to your location and assist your team in launching a successful auction!
The following services are provided from our Onsite Support Reps:
Confirm Wi-Fi connectivity, along with a technical contact from the venue

Set up laptops for registration

Provide a 15-minute staff/volunteer training Pre-event Consultation Customer's FrontStream customer success representative will help guide Customer through the process of creating a smooth-running auction, Customer's donors, and sponsors. Prior to the event, FrontStream will:

Conduct a training session for volunteers via webinar or live demo, to be scheduled at a mutually convenient time.

Suggest layouts for mobile bidding (flow of traffic, visual representation of items, organizing for simplest checkout).

Provide a pre-event closeout consultation to develop a plan for how to handle a smooth checkout

Consult with Customer on how to handle various scenarios prior to the event (i.e., connectivity issues) with the understanding that FrontStream shall not be liable for any connectivity problems.

FrontStream's Event Support will be responsible for the following:

Provide tech support on mobile bidding and use of the auction manager tool onsite.

Conduct a volunteer training session prior to the event (focusing on bidder engagement and mobile bidding) and assist with guest check-in/check-out as needed.

Provide the auction chair with periodic financial updates.

Provide necessary reports and receipts to facilitate a smooth check-out experience. Customer is solely responsible for providing a printer if physical copies of reports are required

Have a follow-up call within two weeks to assess the event and make recommendations for future events.

Customer's Responsibilities

Securing graphics, logos, links and catalog item descriptions from both catalog item contributors and corporate sponsors; and for printing materials to post around the room to encourage bidding (including how-to handouts, table tents, posters, and business cards with information on accessing the wireless network).

Staging and displaying of Customer items in the room.

Reserving a secure space at Customer's event for all FrontStream

Providing office supplies, a printer, pens/papers, and staplers.

Managing the check-out process including item distribution, credit card processing
Check out this amazing feedback from our most recent On-Site Support Event:
"What a night on Saturday!!! We are so proud and happy about how successful this all was.
You all absolutely killed it!! Hope you had some fun, too.
Thanks so much, and we really look forward to working with you in the future!"
- Danielle Tata, Medfield Coalition for Public Education
Our On-site Support Team ready to execute Guest Check-in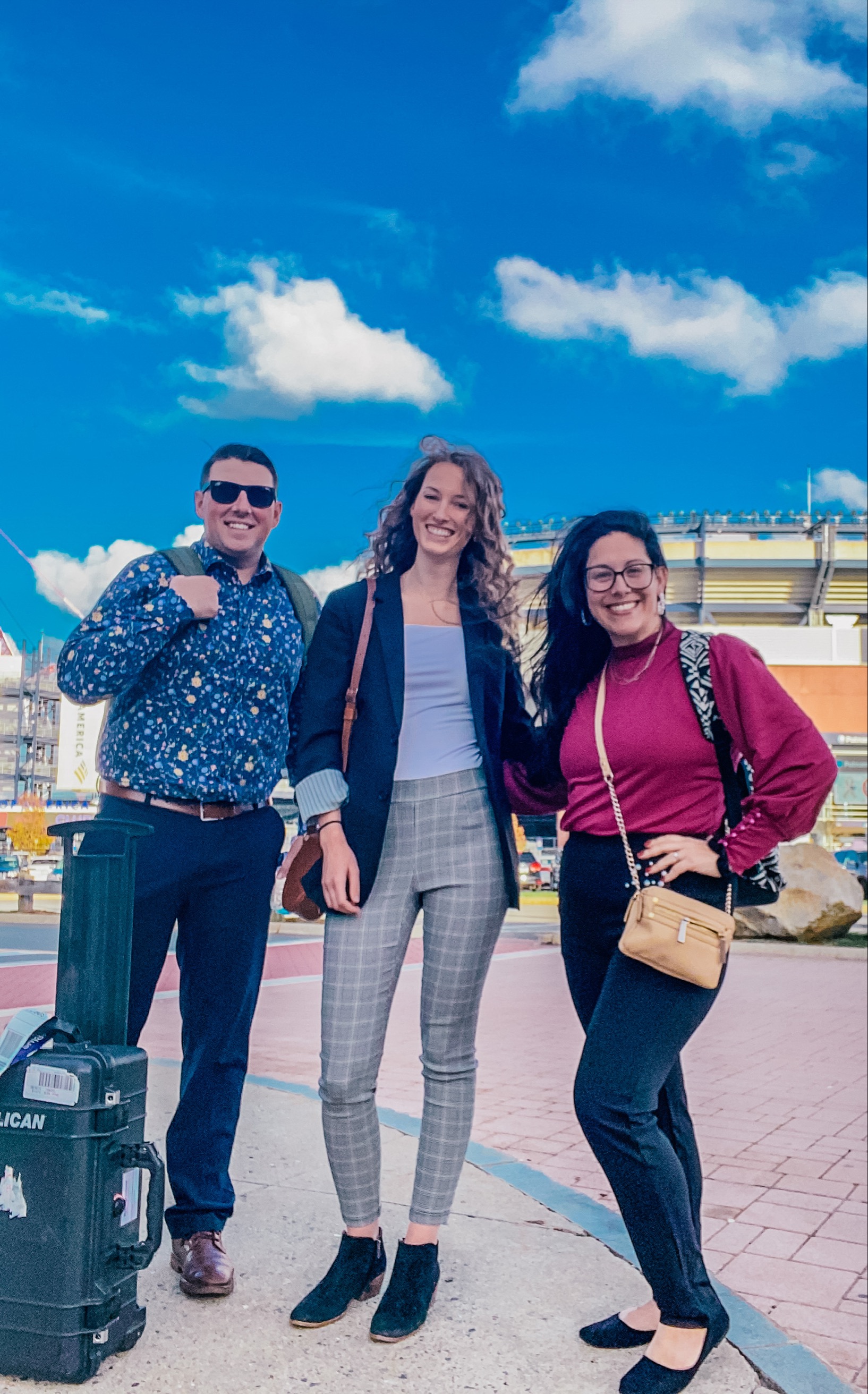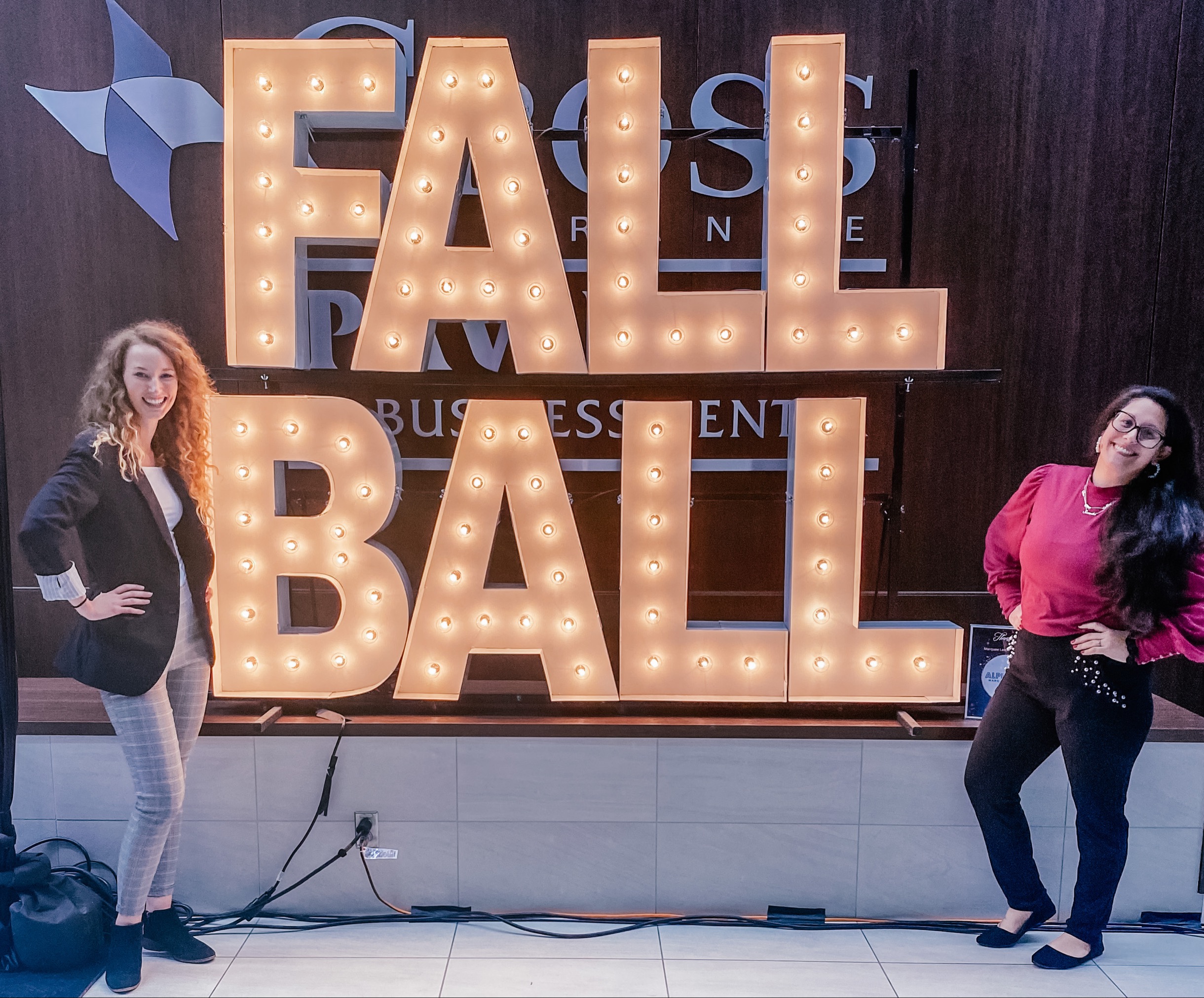 Our Client's getting ready for the Gala to begin:
Before Medfield's Fall Ball Gala Event- "A Night Under the Stars"
During the Gala Event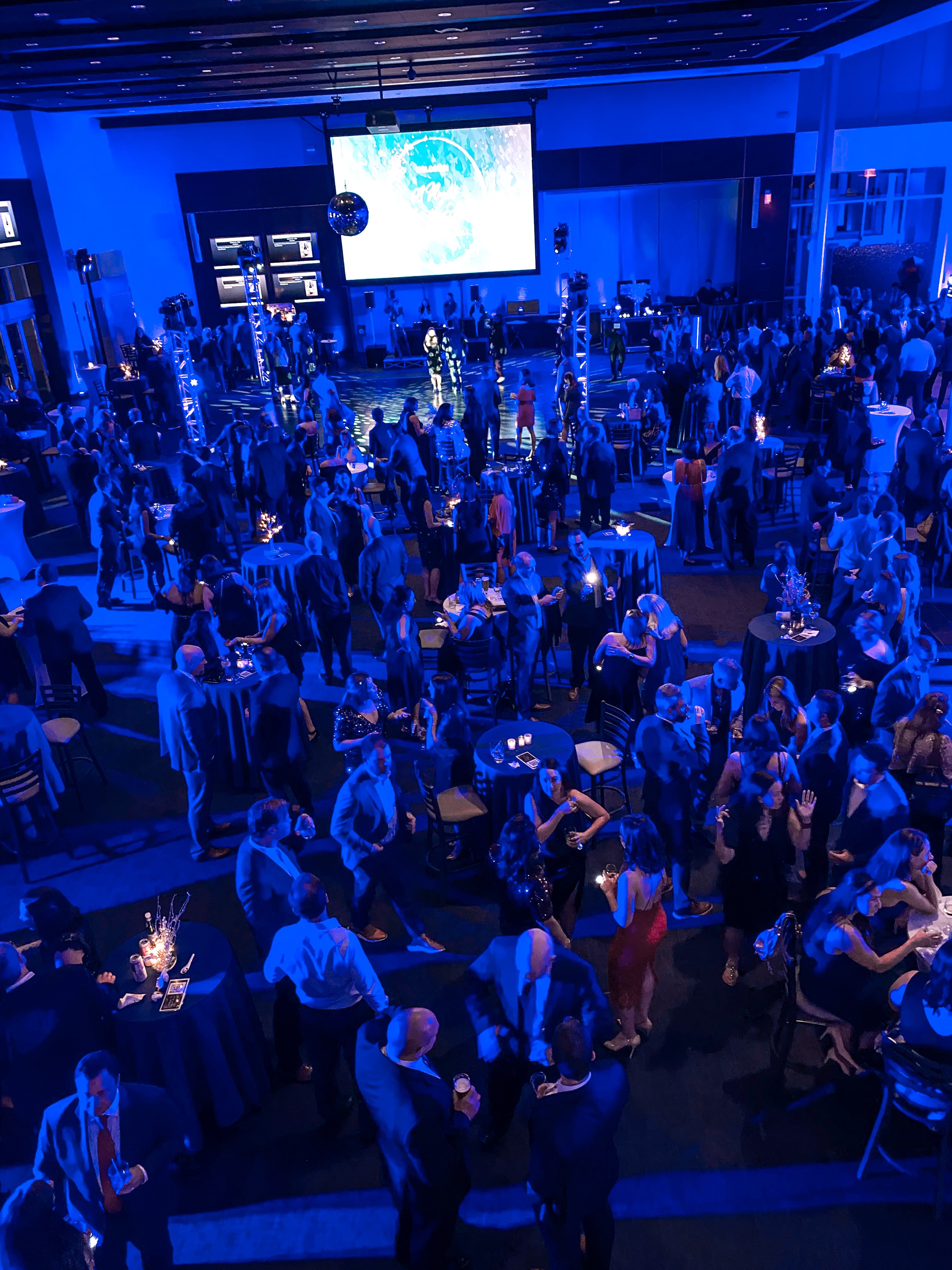 Frontstream's Premium Services come in handy when you need additional education, quick event build assistance or a go too person to take care of your organization during your live events!
Connect your organization with our Premium Services TODAY!
Know someone who would benefit from online fundraising tools?
When you help us bring them into the Help Good Happen family, we'll make a donation to your cause!
Help good happen. Claim your referral bonus here.