Due to the nature of Peer to Peer events you need to change very little when you want to make your event a virtual event making the switch very easy. Below are some pointers on making the switch.
For Existing Events

Send an email to all participants notifying them about the switch using the custom email tool.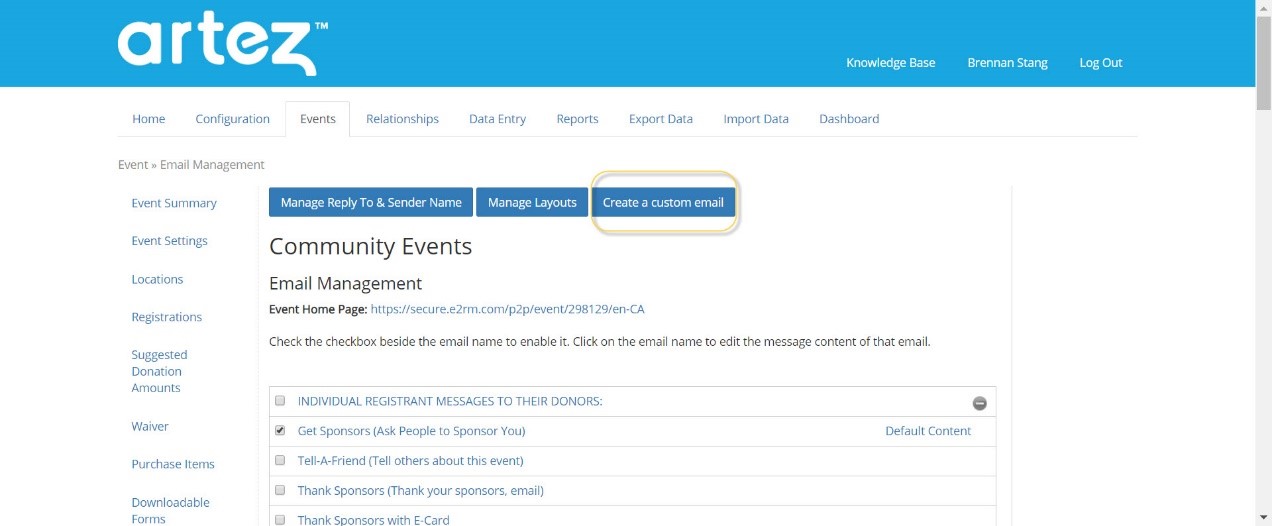 Write your custom message here addressing the move of the event to your participants
Then you can select the participants you want it to go out to and when you want it to go out this will give your participants the information, they need about how your event is changing.
Consider sending an email to all participants as well as team captains because leveraging their ability to speak to their team members is also very important in getting the information out.
Once that is done just go to the content section and make sure that you turn off the location event dates from registration. This can be found in hidden items section.
Create a page about the change and add it to your home page. This can be done by utilizing the microsite feature.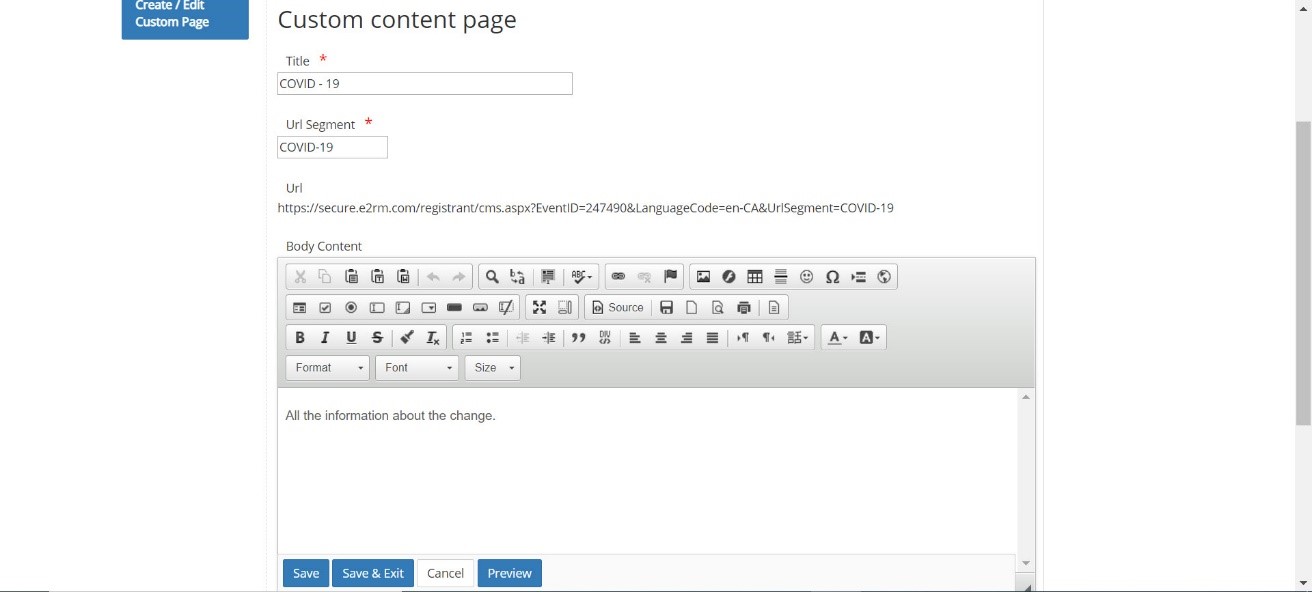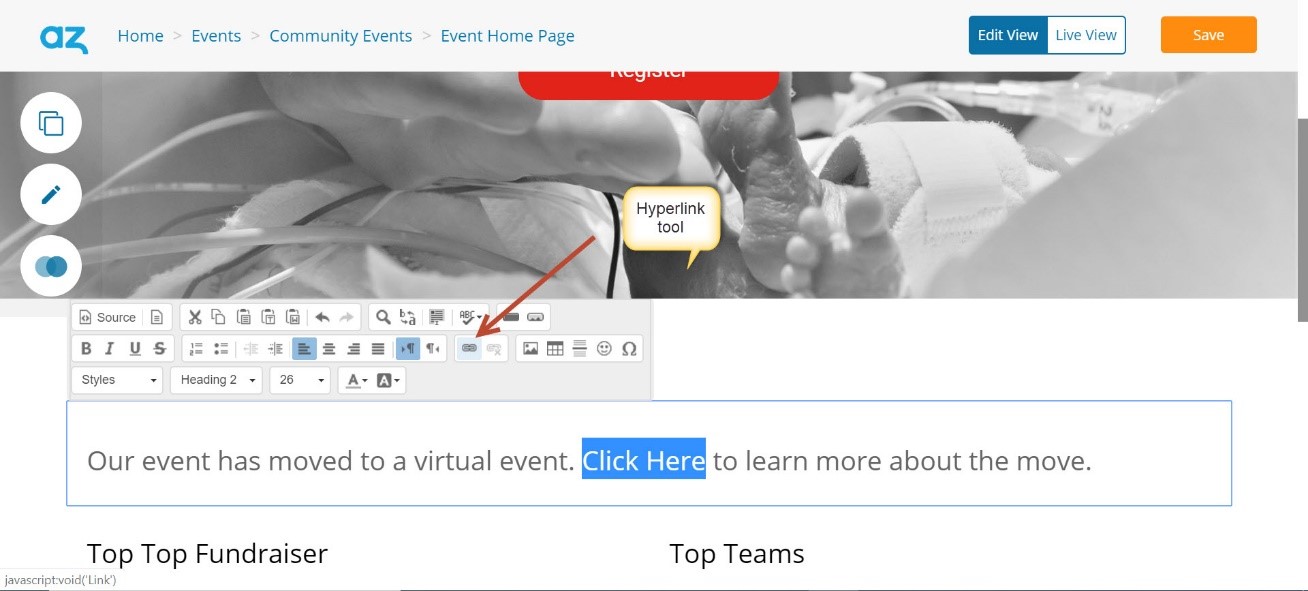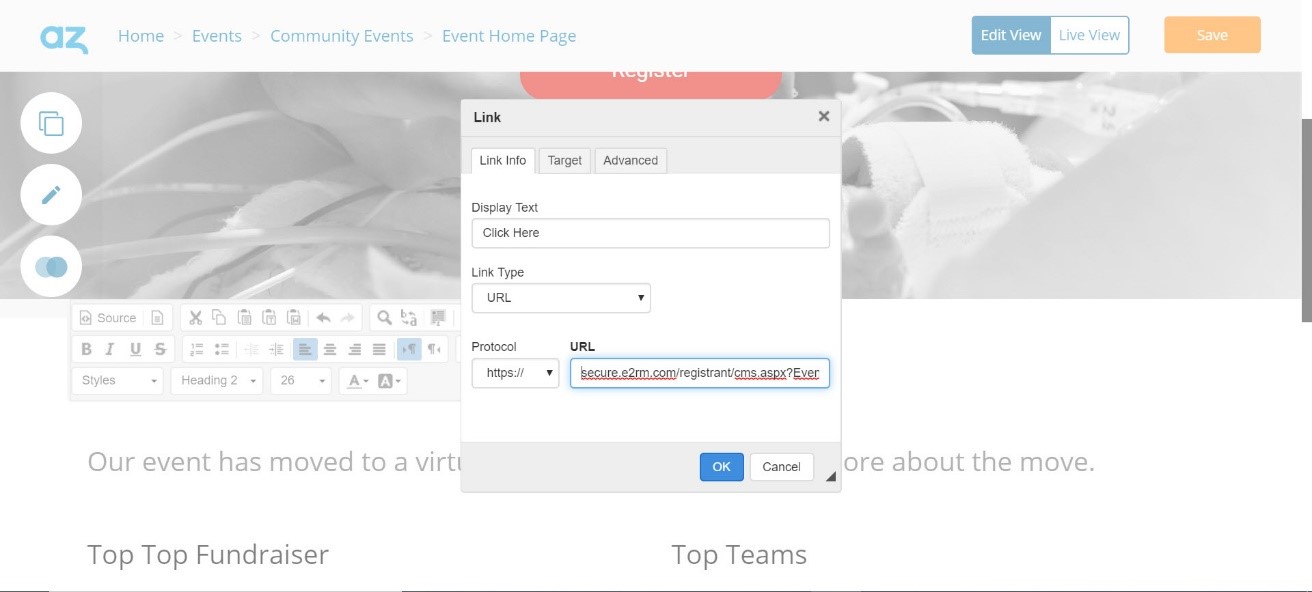 Creating a new event follow the normal steps to set up an event but just as above turn the event date off on the content pages.